Welcome To be a research university, dedicated to achieve excellence across a broad range of disciplines, to develop knowledge and contribute to the economic growth and social advancement of the nation and ultimately benefit humanity as a whole.
 
Research excellence award and its application form
Current openings: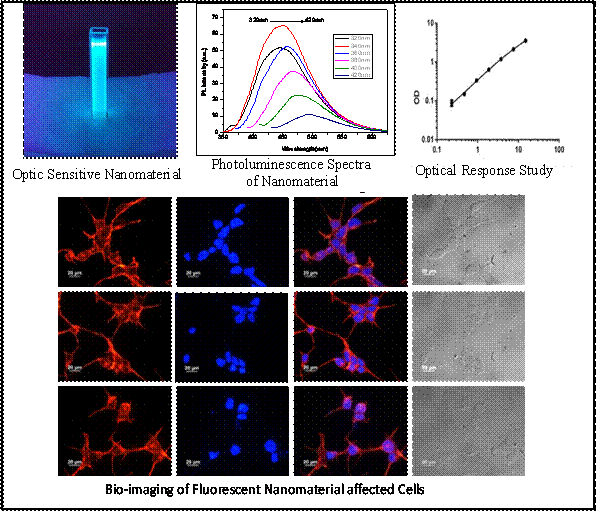 Figure shows the tentative research to be carried out in proposed Indo-Russian Research project. Approved and sanctioned by Department of Biotechnology, New Delhi. INDIAN PI: Dr. Pratima R. Solanki, Special Centre for Nanoscience, Jawaharlal Nehru University, E-mail: pratimarsolanki@gmail.com; partima@mail.jnu.ac.in RUSSIAN PI: Prof. Sergei S.Eremin, A., A.N. Bakh Institute of Biochemistry, Research Centre of Biotechnology of Russian Academy of Science Email: eremin_sergei@hotmail.com..