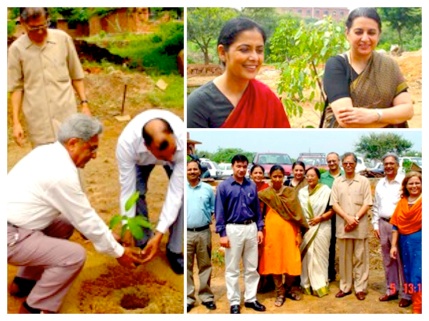 Founded in 2001, as a response to the need for an interdisciplinary understanding of issues related to the study of law and governance, CSLG owes much to the group of people who worked extremely hard to defend the idea of the Centre and build a creative institution. For this a great deal of credit must be scripted to the founding Director of the Centre, Professor Kuldeep Mathur. Initially, five faculty members were recruited, with Professor Pratap Bhanu Mehta (of the Centre of Philosophy, JNU) holding a concurrent appointment at the Centre. This team initiated a Doctoral Programme of Study, and a teaching programme comprising of pre-doctoral course modules. It also held a series of wide-ranging conversations, with colleagues across the University, as it designed an M.Phil. programme, and evolved a set of innovative courses.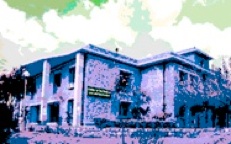 Looking back on the first decade of the Centre's existence, the faculty acknowledges the contributions of its founder-Director, Professor Kuldeep Mathur, and other colleagues, Professor Pratap Bhanu Mehta (currently President, Centre for Policy Research); Professor Nandini Sundar (now at the Department of Sociology, Delhi School of Economics); Dr. Ram Singh (now at the Department of Economics, Delhi School of Economics); Dr. Navroz K. Dubash (now at the Centre for Policy Research) and Dr. Jennifer Jalal (now in Canada).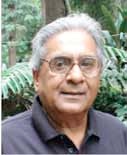 Kuldeep Mathur, Professor of Political Science at the Jawaharlal Nehru University, was the first Academic Director of, and Concurrent Professor at the Centre for the Study of Law and Governance from 2000–03. He was also Rector of the University (1993–94) and Director of the National Institute of Educational Planning and Administration (1994–97). His research interests encompass Public Policy Processes, Plans and Implementation, Bureaucracy, Administration and Decentralization. His most recent publications are Public Policy and Politics in India: How Institutions Matter (Oxford University Press, 2013), Panchayati Raj (Oxford India Short Introduction, 2013), and From Government to Governance: A Brief Survey of Indian Experience (National Book Trust, 2008).