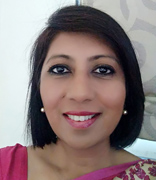 Prof. Ummu Salma Bava, Director Europe Area Studies Programme and Professor for European Studies in the Centre and Associate Fellow of Asia Society, New York has been conferred the prestigious award - Order of Merit (Bundesverdienstkreuz) of the Federal Republic of Germany by the President Dr. Christian Wulff.
The Order of Merit is the highest honorary tribute the Federal Republic of Germany can bestow on individuals for services to the nation in the political, socio-economic and intellectual sphere.
Prof. Bava has been conferred with the award in "recognition of her outstanding achievement regarding Indo-German relations over the past decades. Her tireless work has considerably enhanced Germany's standing in India". The Award ceremony will be held in early 2012.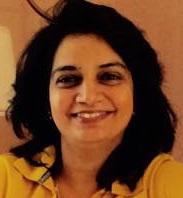 Dr. Sheetal Sharma, Awarded JNU Research Excellence Award for outstanding contribution and excellence in the field of Social Sciences and Humanities for the year 2018-19 in the Young Scholars Category.
Selected for Prestigious European Union Visitors Program, 2020 (EUVP, 2020). EUVP is a study visit to Brussels, individually tailored to gain first-hand information on the EU's values, functioning, activities, policies and perspectives.