We are proud of our Alumnis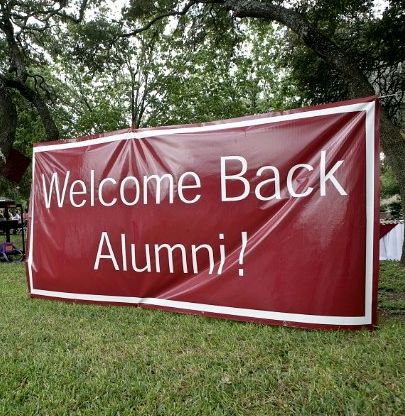 Every institution is, that is to say, silhouette of the outstanding performance of its students and its Alumni. SC & SS today is grinning by unfolding the long annals of its Alumni performance. Our Alumni have been working with grit on all cylinders to date, with their never tiring get-up and go on every front. They have always been in command, even in hard weather of economy by their smarts and hard work, and have been coming up roses.
Their dexterous maneuver has put a new complexion to institution. They have been never a bit away to rack their brains and/or to say our alumni have always relished the challenging work, to mention, under reduced circumstances by making silk purse out of sow's ear. JNU SC&SS has a goliath alumni association under the consanguinity of its Apron strings.
Its Alumni association is constellation of dashing professionals, academicians and entrepreneur from among three streams, to state, MCA, M.Tech, and PhD. with sum total, in the neighborhood of 900 of eager beaver with rattling good countenance.
There comes one-off in a year, a great fete, Alumni Meet, EUDEMONIA. Its' a great occasion to commune with our brethren, the common denominator of industry, academicians, entrepreneurs or where ever they have spread their feathers, in the form of social-cultural conglomeration. We trade our emotional, nostalgic feelings and their expertise in the gaiety of social cultural matrix. Here's a glimpse of some of the alumni of SC&SS, JNU.