Welcome To be a research university, dedicated to achieve excellence across a broad range of disciplines, to develop knowledge and contribute to the economic growth and social advancement of the nation and ultimately benefit humanity as a whole.
Research excellence award and its application form
The German Research Foundation (DFG) Office India is pleased to inform about a Joint Call announced under the bilateral agreement between the Department of Science and Technology and DFG.

The web-link of this announcement by the DST is:
http://www.dst.gov.in/callforproposals/dst-dfg-joint-call-2019-chemistry-mathematics-physics

The web-link of this announcement by the DFG is:
https://www.dfg.de/foerderung/info_wissenschaft/info_wissenschaft_19_42/index.html
Applications are invited for the Innovative PhD Thesis Award (IPTA) 2019 Format and Guidelines
Following candidates have been recommended for Innovative Ph.D Thesis Award (IPTA) 2019
Dr. Suneeta Devi
Dr. Sneha Roy
Dr. Yodendra Kumar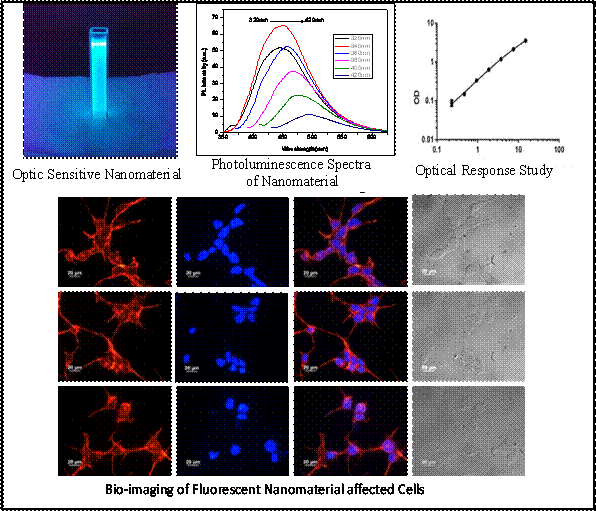 Figure shows the tentative research to be carried out in proposed Indo-Russian Research project. Approved and sanctioned by Department of Biotechnology, New Delhi. INDIAN PI: Dr. Pratima R. Solanki, Special Centre for Nanoscience, Jawaharlal Nehru University, E-mail: pratimarsolanki@gmail.com; partima@mail.jnu.ac.in RUSSIAN PI: Prof. Sergei S.Eremin, A., A.N. Bakh Institute of Biochemistry, Research Centre of Biotechnology of Russian Academy of Science Email: eremin_sergei@hotmail.com..