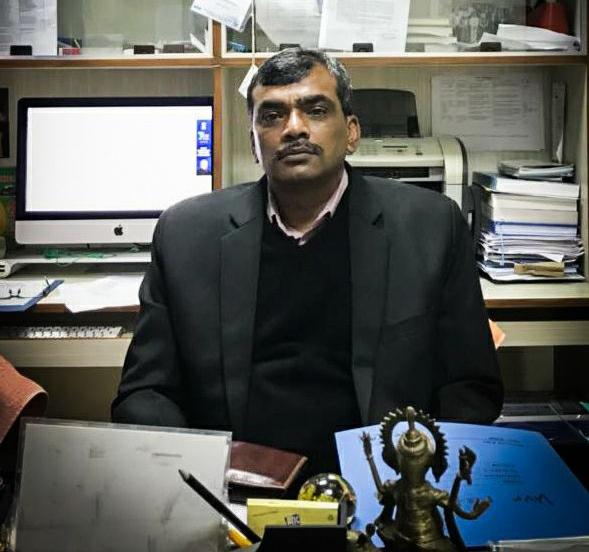 School of Environmental Sciences, founded in 1974,  is committed to advancement of interdisciplinary approaches to enhancement of knowledge and education required for understanding the causes of and solutions to environmental problems

The School is implementing several research and development programmes sponsored by national/international agencies and the research output is testified by over 1000s of publications and placement of students in academia, industry and public services. The school offers M.Sc, M.Phil and PhD programs imparting training in environmental sciences as an interdisciplinary subject. Students registered in other centres/schools of the university also pursue the courses offered by us. We have a strong network national and international academic network besides an alumni network as  ambassadors in various  prestigious institutions in India and abroad.

The schools draws its strength from its faculty members from diverse disciplines, whose research and teaching focuses on the wider range of environmental problems of local, regional and global importance across disciplinary lines. The school has state-of-art analytical equipments and computational facilities required for advance research. The faculty of the School is involved in decision making at higher levels in the country and abroad and capacity building of faculty/students of other institutions.

Thus it  gives me immense pleasure to invite you to our website and the school for interactions and collaborations.

Vision
To contribute to national and global development through excellence in research and education in Environmental Earth Systems ,Natural Resources, Climate, Water and  Air.
Mission
To generate new knowledge in environmental  earth systems by engaging in cutting-edge research and to promote academic and research growth by offering state-of-the-art postgraduate and doctoral programs and developing  national and international collaborations which offer opportunities for long-term interaction of academia ,industry and society.